How to Reach Us Professionals, Specialists, and Experienced Moms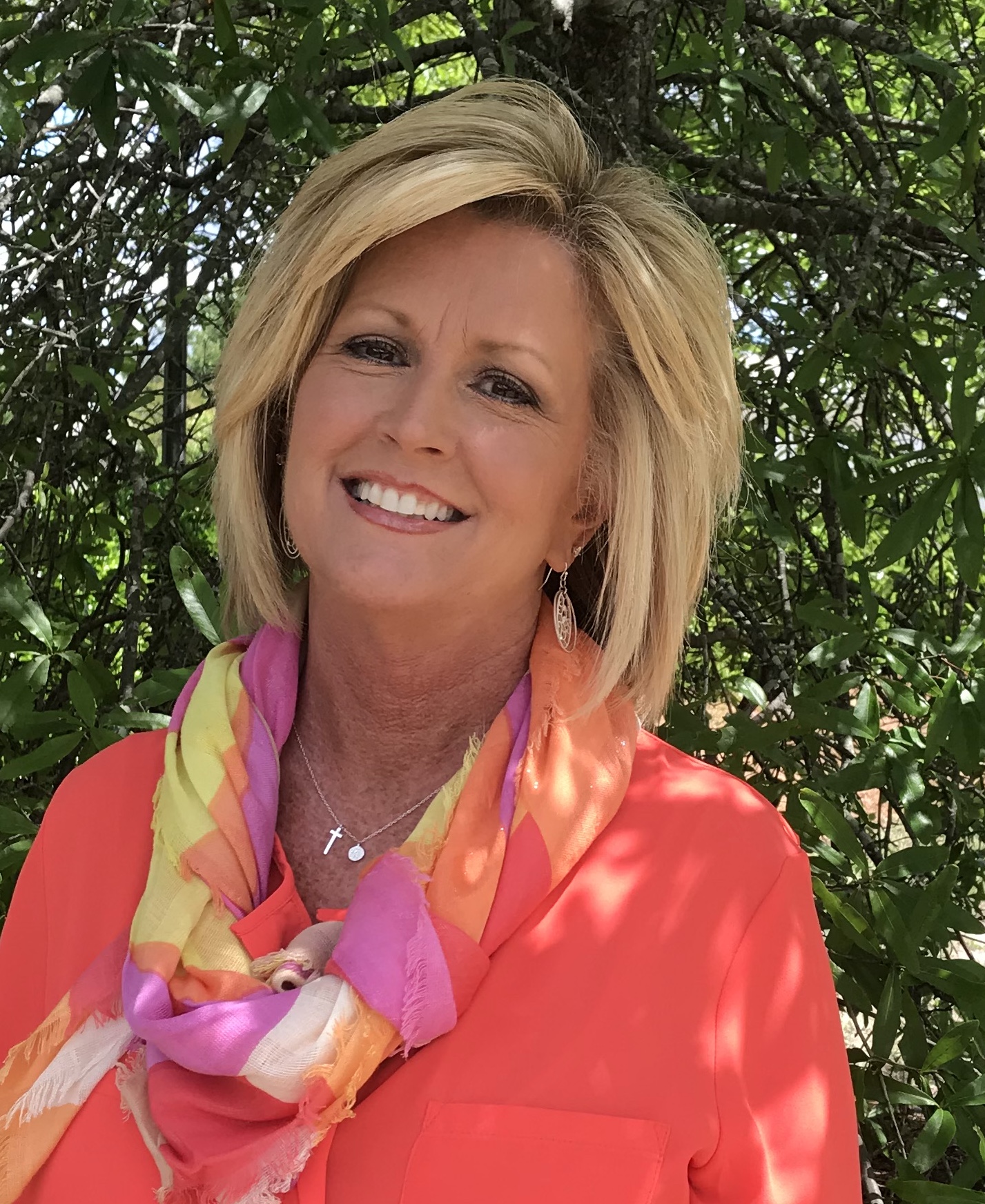 Vacationing children and their parents are welcome to schedule a sick appointment. Please be aware we do not have x-ray or surgical capability, and call our triage nurse if you have questions. 
If you cannot come at your scheduled appointment time, PLEASE call as early as possible to cancel or reschedule.  If we can plan better, we can reduce your wait time!  Same goes for specialty appointments we have scheduled for you; if  you need assistance, call us and we can help.
Monday: 7:30 AM-12 PM, 1:30-6:00 PM
Tuesday: 7:30 AM-12 PM, 1:30-6:00 PM
Wednesday: 7:30 AM-12 PM, 1:30-6:00 PM
Thursday: 7:30 AM-12 PM, 1:30-6:00 PM
Friday: 7:30 AM-12 PM, 1:30-5:00 PM
Saturday: Closed
Sunday: Closed
Sometimes, you just might need a question answered. Call the office 24-7-365. 
During the day, our nurses chat directly with you. After hours, you reach 
pediatric-trained RNs who can call our providers when necessary.
14 Doctors Circle SW
Suite #3
Supply, NC 28462
910-754-7075
shorefun@atmc.net